PierTech Engineering provides innovative foundation solutions engineered and manufactured for your projects.
Services
Reviewing, Examining, and interpreting geotechnical reports to predict soil conditions
Foundation project design based on the load specifications and soil conditions
Value Engineering
Design of custom parts, piles, and projects
Corrosion analysis to determine the foundation life span
Engineered drawings
P.E. Stamped projects
Engineering support before, during, and after installation
Load test frame design
Load test analysis and review
Pre-design consulting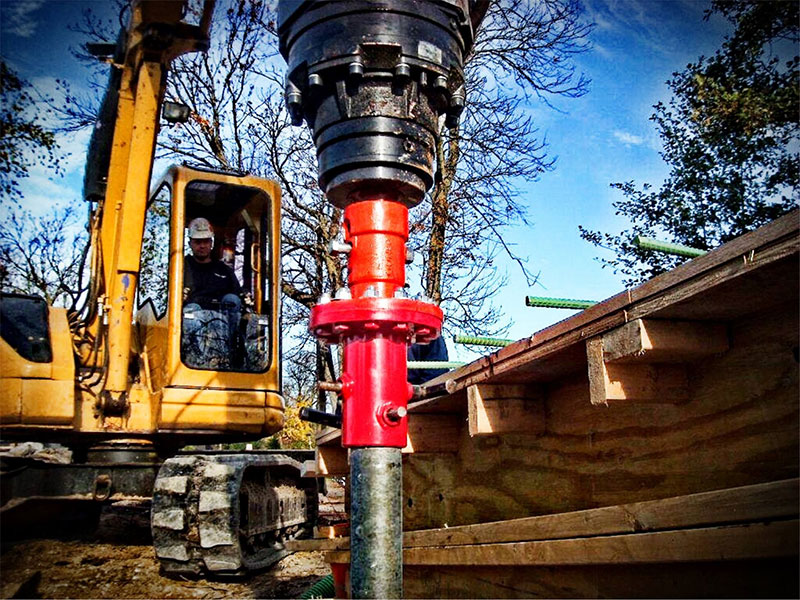 About Bret Anderson: Principal Engineer
Bret, who has worked in the geotechnical and structural industry for over 40 years, brings over two decades of experience specific to the design, review, and load testing of helical pile systems. Bret previously worked as Principal Engineer for Northern Technologies, LLC as chief engineer responsible for client maintenance, principal design engineer, and project manager servicing deep foundation systems for clients within the power, refining, industrial, and commercial building markets.
Bret is an experienced and well-known executive in the industry. PierTech Engineering is privileged to have him as the head of our engineering support team. His strong industry knowledge and innovative ideas will help PierTech continue to develop and grow for many years to come.