Why opt for this system?
Our helical piers have undergone rigorous testing and refinement in both commercial and residential construction settings. They are trusted by architects, construction firms, and builders across the United States.
Utilizing this system streamlines installation, potentially reducing labor costs by up to 50%.
The system facilitates convenient installation for various home addition and new construction projects while ensuring long-lasting stabilization.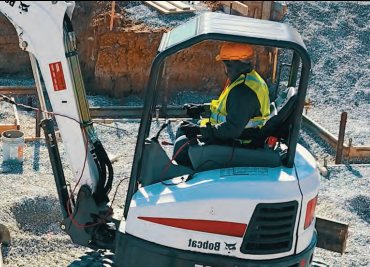 FEATURED PATENTED PRODUCTS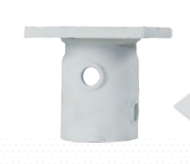 Lightweight
Easy to install
No concrete or welding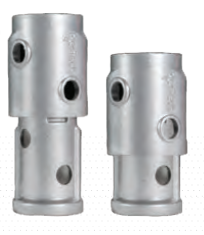 Patented connection saving up to 50% in labor costs
Torque is fully contained in the coupling
Zero bolt hole elongation during installation
Complete steel on steel connection
Superior strength and lateral stability
Reduces installation times up to 50%
Features:
Our Cross-Lock System can save you up to 50% in labor costs
Minimal disturbance during installation
Quick and easy installation
Permanently stabilize the foundation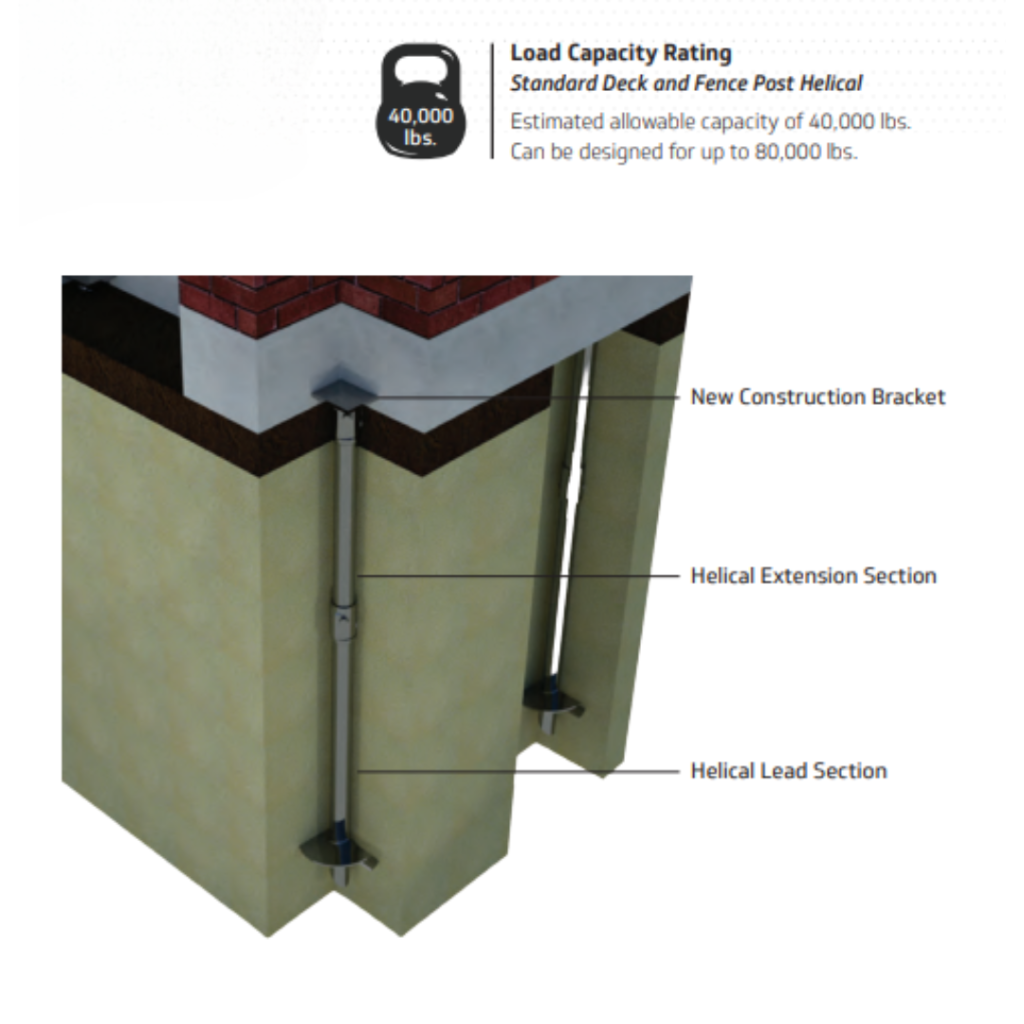 Elevate Your Home with Stunning Additions! Contact Us Today
Ready to transform your home with seamless additions? Our expert team is here to turn your vision into reality. Contact us today and let's discuss how we can elevate your living space. Your dream home addition is just a call away!